Neurological Conditions
Physical Therapy for Neurological Conditions Restores Movement and Improves Quality of Life
The nervous system is a complex, sophisticated system that regulates and controls all the workings of your body. When something goes wrong (disease or injury) effecting part of your nervous system, you can have trouble moving, speaking, swallowing, breathing, or learning. You can also have problems with your memory, senses, or mood. It is important to note that with the right kind of therapy you can improve your level of function, relieve pain, improve your balance, enhance walking and safety.
WHAT NEUROLOGICAL CONDITIONS CAN PHYSICAL THERAPY HELP?
A neurologically-trained physical therapist specializes in the evaluation and treatment of individuals with movement problems related to disease or injury of the nervous system. Therapists who specialize in neurology work with a wide range of patients who may have one of the following conditions:
Stroke
Spinal cord injury
Brain injury
Parkinson's disease
Multiple sclerosis
Guillain-Barre Syndrome
HOW NEUROLOGICAL PHYSICAL THERAPY CAN HELP
Following diagnosis by a physician, the physical therapist will do a comprehensive evaluation of function and issues related to maintaining function and independence. Therapists can help a patient regain some to most of the functions they lost because of an injury, enabling the patient to learn to live independently again. Treatment can lead to a better quality of life for patients and others around them.
Physical therapists can help improve or restore the mobility you need to move forward with your life. If you are looking for a possible alternative to surgery and/or pain medication, consider a physical therapist. Your physical therapist will examine you and develop a plan of care using a variety of treatment techniques that help you move better, restore function, and prevent disability associated with a variety of neurological conditions.
WE UTILIZE CUTTING-EDGE TREATMENTS
Our therapists have specialized training in the treatment of individuals with neurological disorders and are dedicated to utilizing the most recent, evidence-based treatments and assistive technologies, allowing each patient to engage in meaningful and purposeful activities of daily life. Our treatment approach is individually tailored to address specific problem areas and designed to help patients achieve their maximal functional potential. Many of our therapists also utilize the below treatment for neurological-based physical therapy programs:
LSVT BIG
The LSVT BIG®is an intensive whole body amplitude-based training protocol for individuals with Parkinson's disease. Our certified therapist provides training to increases amplitude of limb and body movement (Bigness) in people with Parkinson's disease with improvements seen in amplitude, speed, balance, and quality of life. Read more about this treatment.
PRW!4Life
PWR!4Life™ is not a static or singular approach. It is a comprehensive neuroplasticity-principled program that integrates the latest research on Parkinson disease and Rehabilitation, Exercise, and Wellness. Therefore, it is always being updated.
PRW! Moves
PWR!Moves® offer a flexible and functional amplitude-focused exercise approach that targets multiple symptoms, and that allows for adaptation for disease severity. PWR!Moves can be combined and progressed into a stand-alone group program or integrated into ANY exercise program, ANY activity, in ANY setting.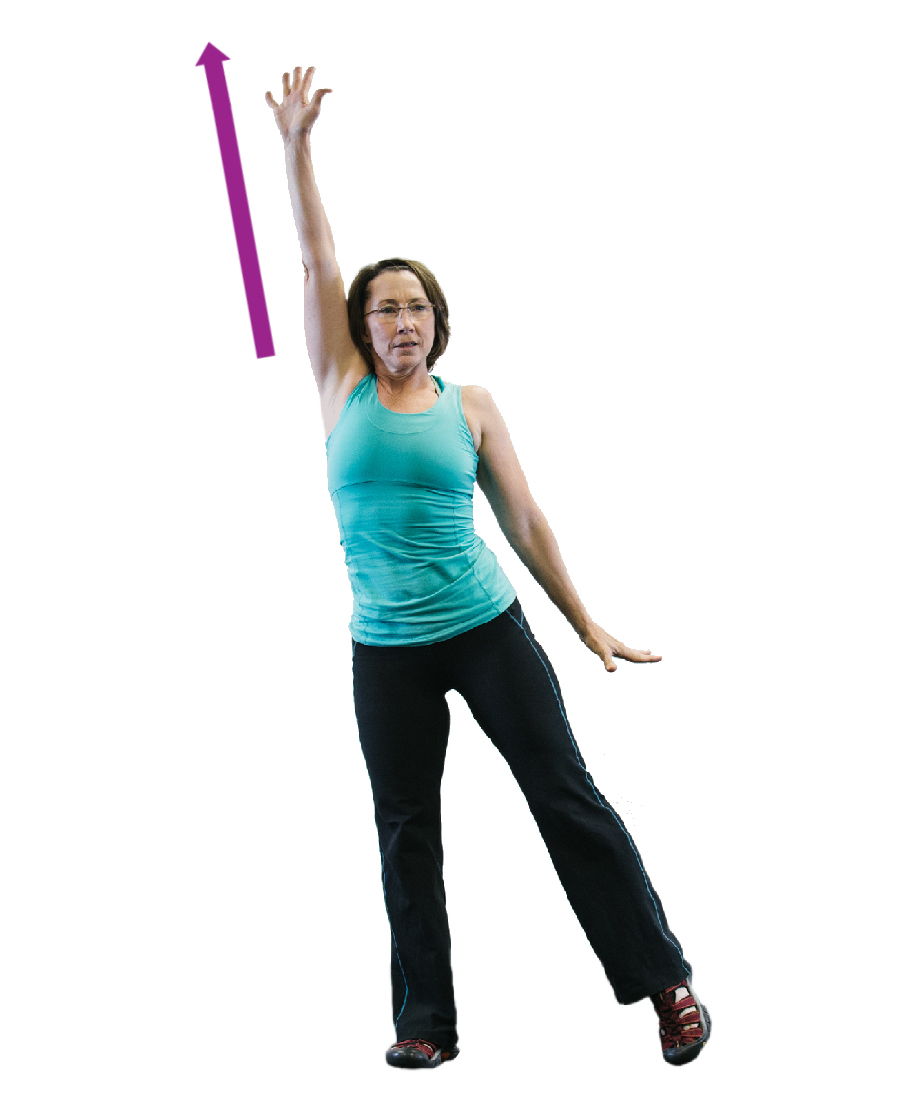 Parkinson's Disease & Physical Therapy
Get started
Physical therapy plays a vital role in treating and maintaining function in individuals with neurological diseases or injuries. We treat a variety of different neurological conditions that affect the movement of the body. If you are having difficulty with coordination, strength, walking, balance or function, then our physical therapy is right for you. Our PTs are experts in treating neurological diseases and injuries, providing a comprehensive plan to help you reach your maximum level of function. You can find out how we can help by scheduling a free assessment with one of our highly trained neurological specialists.