If you or a loved one have ever been in a car accident, you know how it can impact many aspects of your life.
A car accident is a traumatic experience. Being in an accident may bring physical, emotional, and mental stress that may last for much longer than what you expect. Not only is there physical pain associated with an accident, but also stresses from getting your car fixed, financial worries, and potentially traumatic psychological effects that may cause distress and even fear of driving again.
We work with patients daily in our PT clinics who are suffering from the impacts of an accident and help them develop ways to manage their pain and return to their prior level of function.
THE MOST COMMON AUTO INJURY: WHIPLASH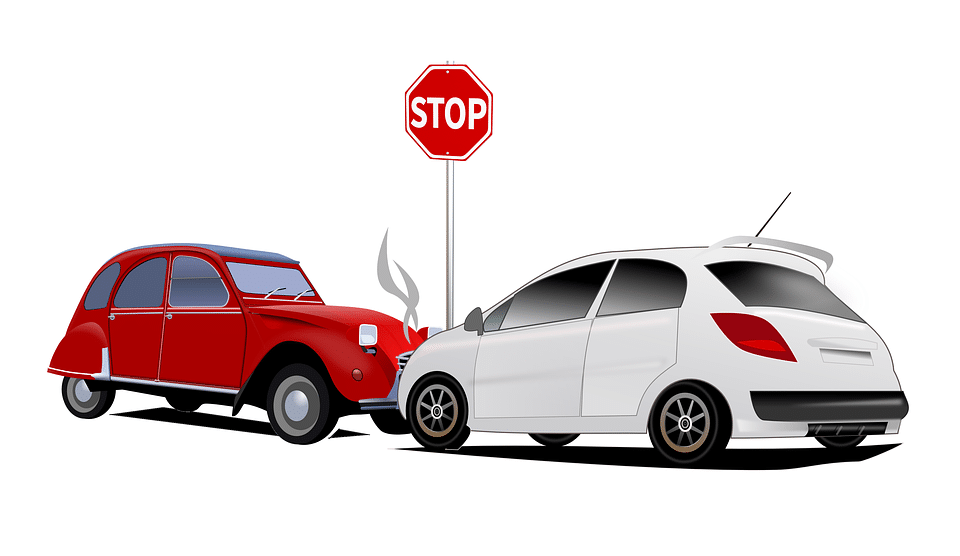 There are many types of injuries that may occur with a motor vehicle accident. A whiplash injury is the most common injury many people experience after a car accident, which physical therapists constantly treat.
Typically, we use muscles and ligaments to support our bones from shifting or moving too much. However, in a whiplash type injury, our muscles don't have enough time to react and protect the amount of movement that occurs.
THE RESULTS OF WHIPLASH ON THE BODY
The result of a whiplash injury is stretching of connective tissues and tissue damage that may take weeks, or even months, to heal depending on the severity of the injury. Tissue damage inhibits muscles from working properly and can lead to compensated movement patterns to avoid pain. This compensation can further the pain and is an explanation why some injuries after a car accident last so long. It is important to seek medical evaluation if you are experiencing pain after an automobile accident to rule out more serious conditions.
SO WHY PHYSICAL THERAPY?
A licensed physical therapist can help you on your road to recovery from an accident. They can help you find the areas of tissue damage, educated you on referred pain and appropriate recovery time, and develop an individualized plan of care for you to get out of pain and back to activities which your pain is preventing.
Let a HealthQuest physical therapist help you develop strength and stabilization, which your spine needs after a whiplash injury! Give us a call today!